LONG ISLAND SIDING INSTALLATION
For Long Island homeowners, new siding can make a big difference in the upkeep of your home. New siding allows you to choose a new look that requires minimal upkeep and washing. This saves you time, effort and money. The team at Forever Home Improvements Inc., is committed to helping you select and installing the most attractive and durable siding for your homes. New siding can be a great option for homeowners who want to improve the aesthetics of their home while creating a low maintenance exterior. Vinyl siding does not rot and never needs to be painted. These are the biggest reasons home owners on Long Island choose vinyl siding for their house. It is available in a variety of styles and colors making it an efficient choice for many home owners styles. Forever Home Improvement, Inc. is your one stop shop for all your siding Installations and repairs.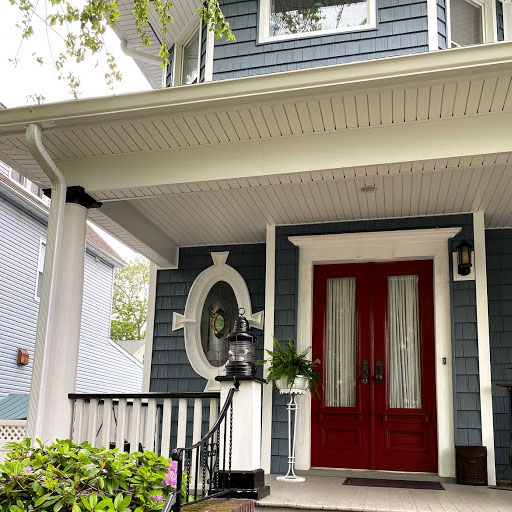 Contact Forever Home Improvments Inc.
A Free Estimate is just a Phone call away...
LONG ISLAND ROOFING REPLACEMENT
Forever Home Improvement, Inc. strives to provide the best materials, labor, and customer service to our clients. A roof replacement can be an intimidating task for homeowners, which is why the experts at Forever Home Improvement, Inc. will do their best to make the process as easy as possible. Our roof replacement services will provide your home with a beautiful roof that will last for years. All roofs eventually wear down and require a replacement, even with the best type of material. We conduct thorough roof inspections to determine whether repair or replacement is the best option for your home. If you've noticed the signs that your roof is in need of a replacement, give Forever Home Improvement, Inc.
LONG ISLAND ROOFING REPAIR
Your roof is the first line of defense your home has against the elements, which is why it is so important that it remains in the best condition. A missing shingle may ruin your roof and potentially cause enough damage to need a full roof replacement.
Roof Inspection
Emergency Roof Repair
Hail Damage
Wood Rot Repair
Ridge Vents
Roof Ventilation
At Forever Home Improvement, Inc., we employ the most experienced staff to provide you the best roof repairs. If you are looking to restore a minor roof leak or even major storm damage, our staff of roof experts will utilize the best materials and their own skills to get your roof
Call us today to learn more! 516-551-8676